Rockford man faces felony child rape, porn charges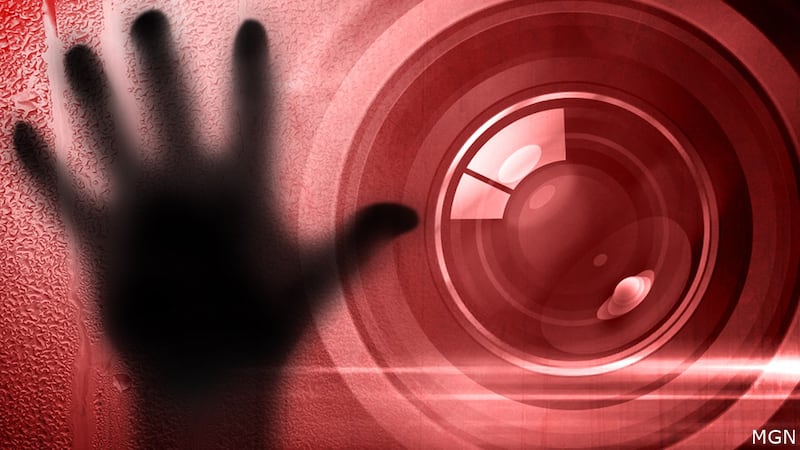 Published: Apr. 26, 2023 at 12:05 PM CDT
ROCKFORD, Ill. (WIFR) - A 37-year-old man faces 15 felony counts of child sex abuse and pornography after a warrant search of his residence.
Patrick Knudsen, of Rockford, was taken into custody on March 30 after Illinois State Police recovered evidence of child pornography at his home on the 300 block of Soper Avenue.
The list of charges includes predatory criminal sexual assault along with dissemination, possession and production of child pornography with a victim under the age of 13.
Knudsen is being lodged in the Winnebago County jail on a $150,000 bond.
Copyright 2023 WIFR. All rights reserved.