DeKalb student teacher faces child sex abuse, grooming charges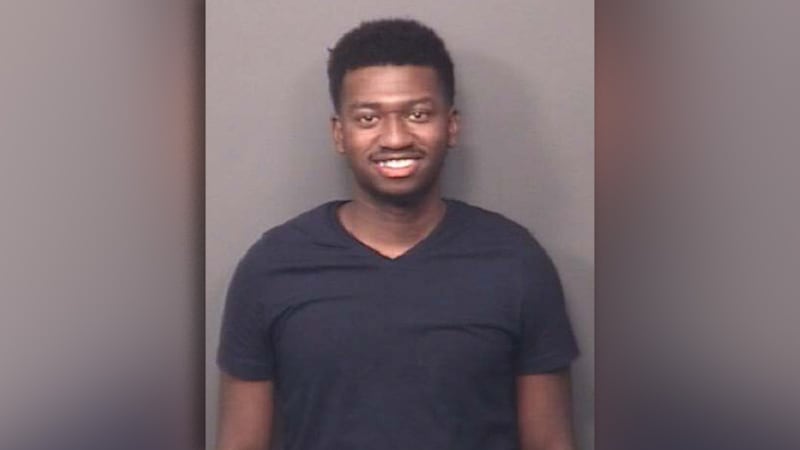 Published: Apr. 19, 2023 at 2:58 PM CDT
DEKALB, Ill. (WIFR) - A 23-year-old DeKalb man faces sexual abuse charges involving a middle school student.
Police arrested Quinyatta L. Hutchinson just after 10 p.m. on Tuesday at his home.
According to court documents, Hutchinson faces aggravated criminal sexual abuse and grooming―both felony charges.
The charges stem from an investigation launched Friday, April 14, after Huntley Middle School employees reported an inappropriate encounter between Hutchinson and a student. Witnesses told police the alleged sexual abuse happened while Hutchinson and the minor were on school property.
After talking to students and staff members, DeKalb police issued a warrant for Hutchinson's arrest.
Hutchinson was released from the DeKalb County Jail on bond and is due back in court at 9 a.m. on May 16.
Copyright 2023 WIFR. All rights reserved.