Rockford man found guilty in 2021 sexual assault case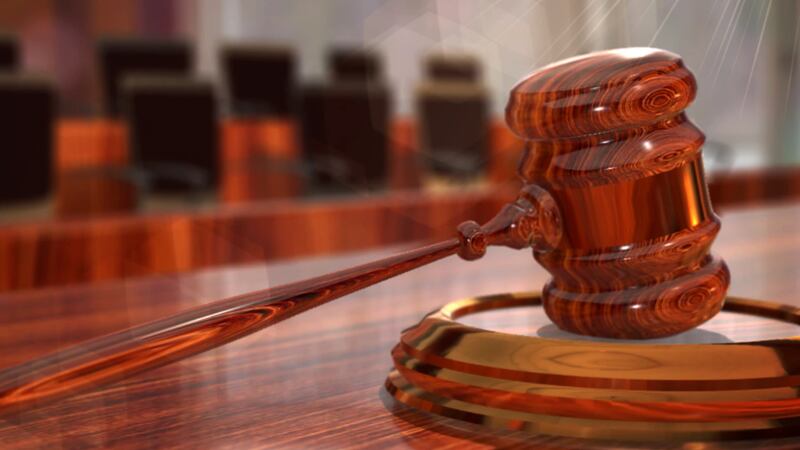 Published: Mar. 30, 2023 at 11:21 AM CDT
ROCKFORD, Ill. (WIFR) - A 57-year-old man faces up to 14 years in prison after being found guilty of aggravated criminal sexual abuse and attempted criminal sexual assault.
Kenneth Dandridge was convicted Tuesday in an assault case from July 2021.
Prosecutors say on July 9, 2021, Dandridge followed a 60-year-old woman to her home after a night out at a bar. At the residence, Dandridge attacked the woman but was fought off and ran away.
Parts of the attack, including audio, were caught on a neighboring surveillance system. Dandridge was identified as the suspect who attacked the woman in her garage.
Dandridge is being held in the Winnebago County jail and is due back in court for sentencing on May 31.
Copyright 2023 WIFR. All rights reserved.