Illinois Tollway decreases toll violation fines with new program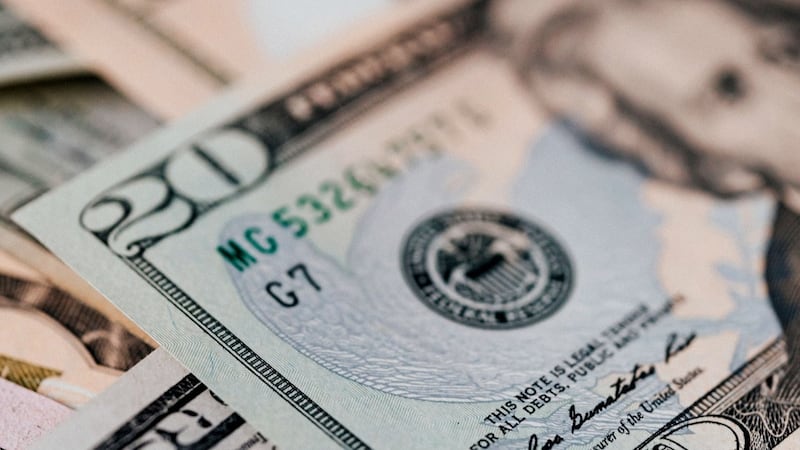 Published: Mar. 30, 2023 at 12:44 PM CDT
DOWNERS GROVE, Ill. (WIFR) - Customers with outstanding toll fines are urged to make payments through a reduced fine pilot program.
Starting in April, motorists with multiple unpaid toll invoices will see a final notice resulting in $20 fines on top of each invoice.
"The Illinois Tollway will no longer issue escalated $50 fines," Cassaundra Rouse, executive director of the Illinois Tollway states. "It is our hope that every customer takes advantage of all the ways the Tollway offers to pay tolls and avoid fees."
Rouse states that the current notification process includes several invoices with smaller fees. On top of the resulting $20 fine, customers will be offered a one-time discount for outstanding invoices, along with the I-PASS Assist program for anyone struggling financially who could benefit from debt relief.
Customers with toll invoices issued between June 1, 2020, and September 30, 2022, will have a six-month hold placed on notices and will be eligible for a discount of up to 50 percent off fees on paid invoices.
Copyright 2023 WIFR. All rights reserved.