Investigation underway after uncontested alder left off Byron ballot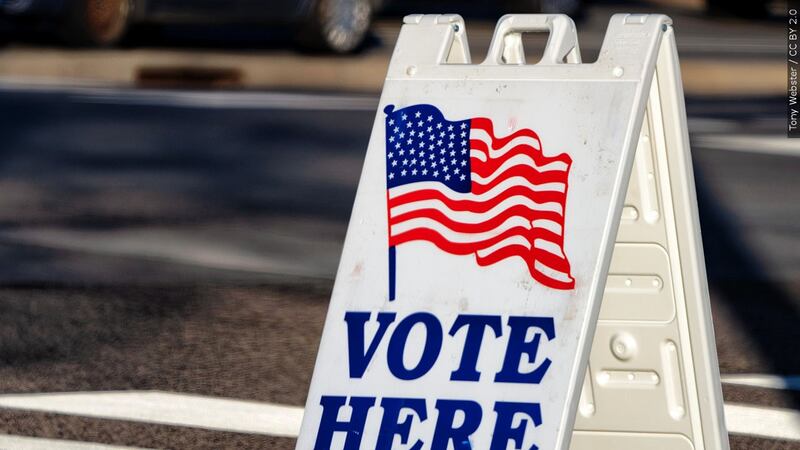 Published: Mar. 29, 2023 at 12:46 PM CDT
BYRON, Ill. (WIFR) - Ballot corrections for the next consolidated election are underway after an unopposed candidate was not listed.
Laura Cook, Ogle County Clerk says the issue was brought to her attention on Monday, March 27, that the incumbent for Byron Precinct 3 - Ward 4 was not listed on this year's consolidated election ballot.
"It was determined that a redrawing of the Byron Ward Map affected the ballot potentially impacting approximately 87 registered voters with addresses on Crest Court, Crestview Trail and River Drive in Byron," Cook said in a statement released Wednesday. "The ballot will be corrected before the next Consolidated Election in 2025."
Cook says as soon as the issue was brought to her attention, she notified Ogle County State's Attorney Mike Rock and began an investigation.
She also says the issue will not affect the outcome of the uncontested Byron Precinct 3 - Ward 4 race or any other race on the ballot.
Copyright 2023 WIFR. All rights reserved.