Illinois community colleges see huge jump in enrollment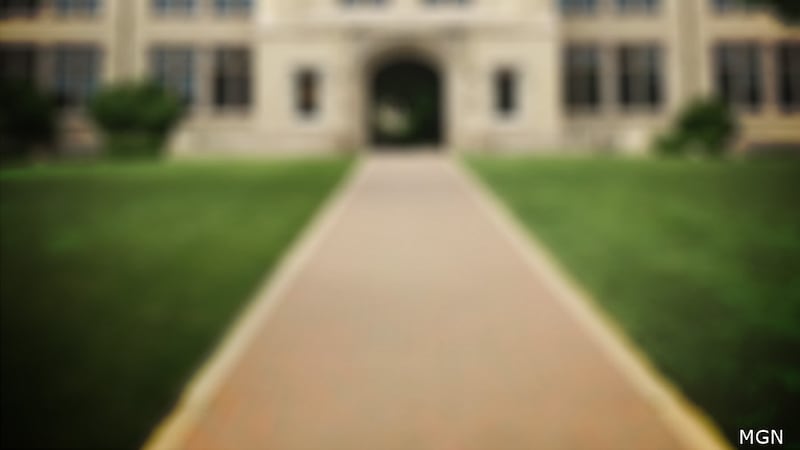 Published: Mar. 22, 2023 at 11:57 AM CDT
SPRINGFIELD, Ill. (WIFR) - An influx of students is hitting community college this Spring, according to a recent report by the Illinois Community College Board (ICCB).
The Spring 2023 report shows the largest year-over-year growth in the past decade―with a 7.2% jump in enrollment compared to Spring 2022.
"This upward enrollment trend is encouraging and continues to signal a shift towards pre-pandemic levels. This data furthers our confidence that efforts to expand learning opportunities and increase access to a community college education are working," Brian Durham, ICCB executive director said.
The report also shows students returning to the classroom with two of the largest enrollment increases in career and technical, as well as vocational training programs, which primarily depend on in-person instruction.
Copyright 2023 WIFR. All rights reserved.