Illinois lawmakers say fentanyl test strip bill will help save lives
The test strips are able to identify if fentanyl is present in any drug.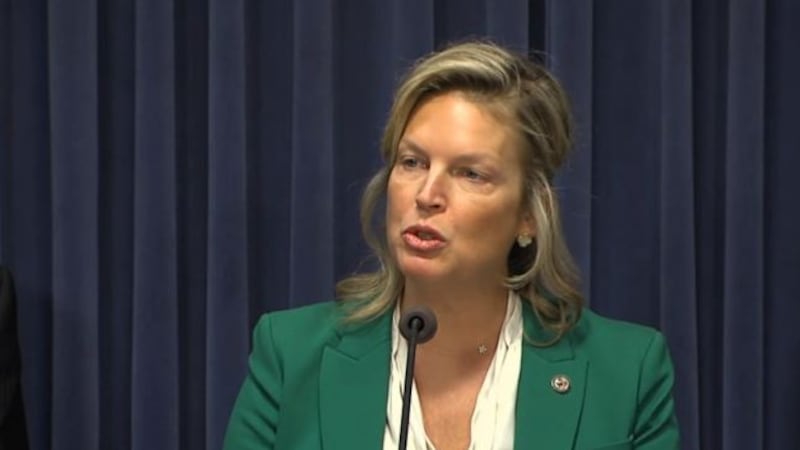 Published: Mar. 16, 2023 at 3:53 PM CDT
SPRINGFIELD, Ill. (WIFR) - Leaders in Springfield discussed proposed legislation they say would help save lives in the fight against the fentanyl epidemic.
The bill, HB3203, amends the Overdose Prevention and Harm Reduction Act to allow pharmacists and retail stores to sell fentanyl test strips over the counter. It would also let county health departments give out the strips for free. Right now, test strips are considered "drug paraphernalia" which makes it difficult to determine if other drugs could be laced with fentanyl.
The bill's sponsor, House Minority Leader Tony McCombie (R-89), believes making the test strips available will have a significant impact in combating fentanyl overdoses when just a small amount (2 milligrams) of the drug can be fatal.
"This bill will help save lives," said McCombie during a press conference Thursday. "Fentanyl is a deadly drug that is taking far too many lives and as we continue to take steps to address the opioid epidemic affecting Illinois families, our priority with this legislation is to single out fentanyl."
Last week, HB3203 passed unanimously out of the Health and Human Services Committee in the Illinois House. The bill awaits further consideration in the Illinois House.
Copyright 2023 WIFR. All rights reserved.