Week-long cool spell nearly over as warmth temporarily returns Wednesday
Rain to return Thursday, another cold blast to follow
Published: Mar. 14, 2023 at 10:12 PM CDT
ROCKFORD, Ill. (WIFR) - After a lengthy absence, sunshine made a triumphant return to the Stateline Tuesday. Unfortunately, the sun did little to aid our temperatures, which for a sixth straight day, failed to reach 40°.
Clear skies overnight will allow for temperatures to rapidly plummet once again, with most locales likely to drop into the teens, but come Wednesday, things will change rather dramatically.
A wind shift to the south combined with continued sunshine should allow for rapid warming to take place on Wednesday, and despite cloud cover arriving during the afternoon, temperatures should still surge into the upper 40s to lower 50s thanks, in large part, to a wind that may gust up to 25mph.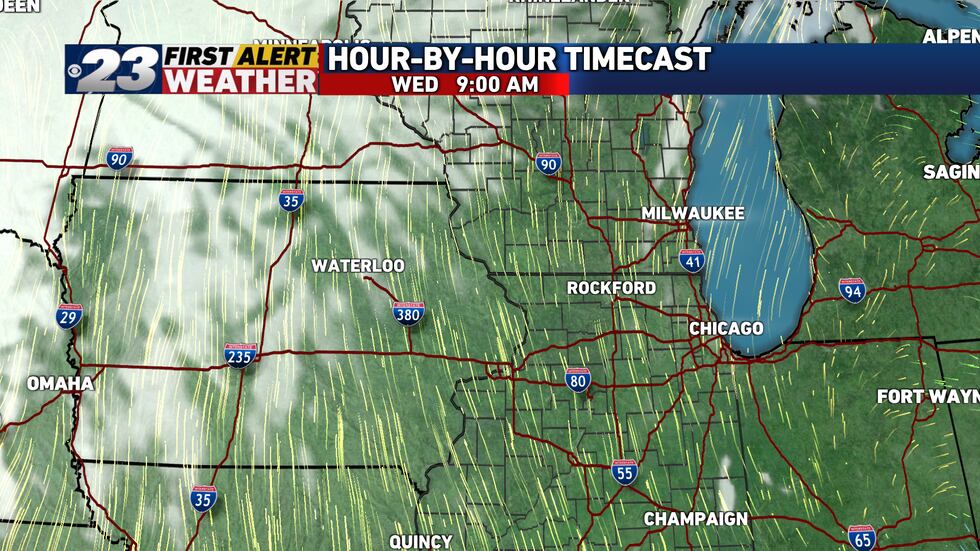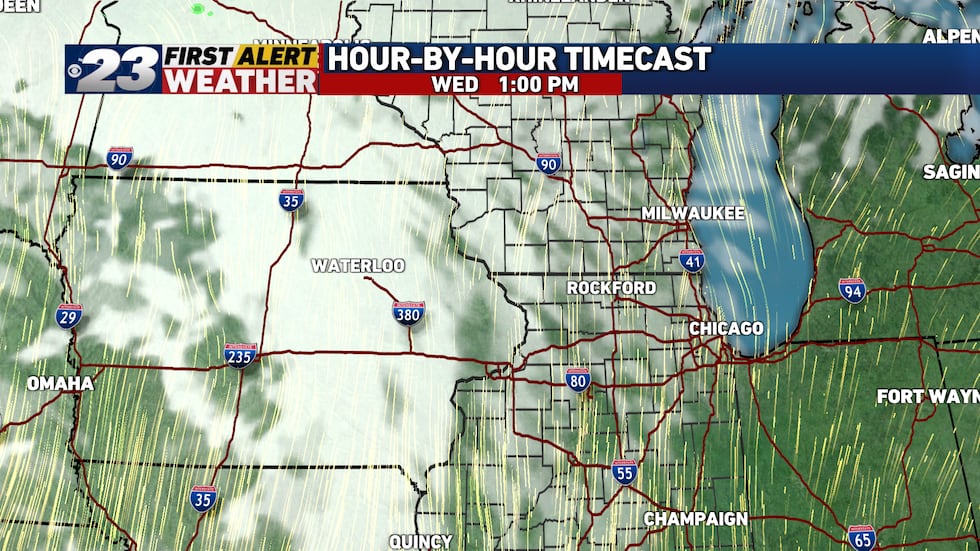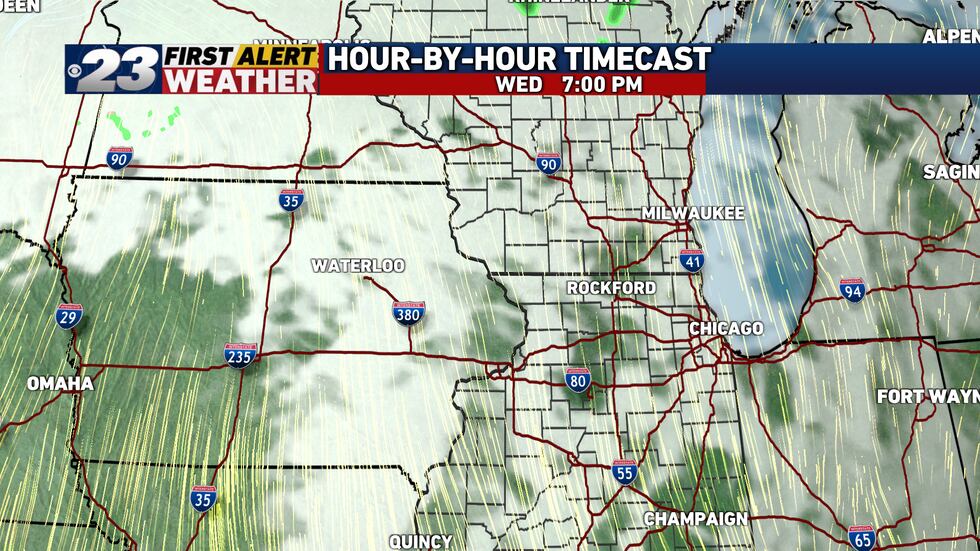 Clouds will remain in place overnight Wednesday. With southerly winds still intact, temperatures will be hard pressed to fall much below 40°, if at all.
While cloudy skies are expected to persist Thursday, we'll have no problem warming into the 50s, thanks to the warm start to the day and a still-healthy southerly breeze. Come Thursday afternoon, though, things take a turn for the wetter, as yet another strong storm system spreads moisture over a vast portion of the Midwest. For many, it means snow, and quite a bit of it, particularly in northwestern Iowa, southern Minnesota, and central and northern Wisconsin. Here, being in the storm's warm sector, we're looking at all rain to fall. It won't fall nonstop during the afternoon and evening, but it's safe to plan for several intervals of wet weather. While severe weather is not a concern, it'd hardly be a surprise if a few rumbles of thunder did indeed occur.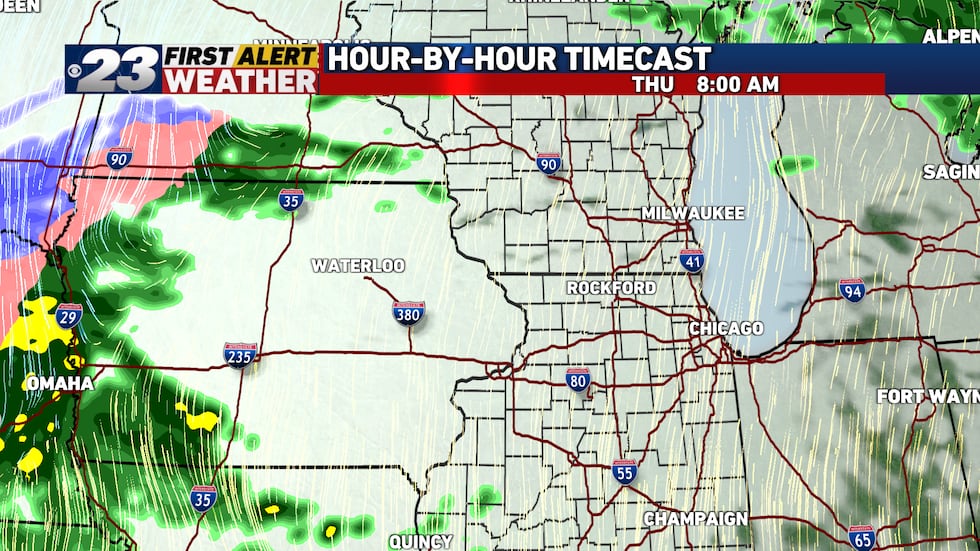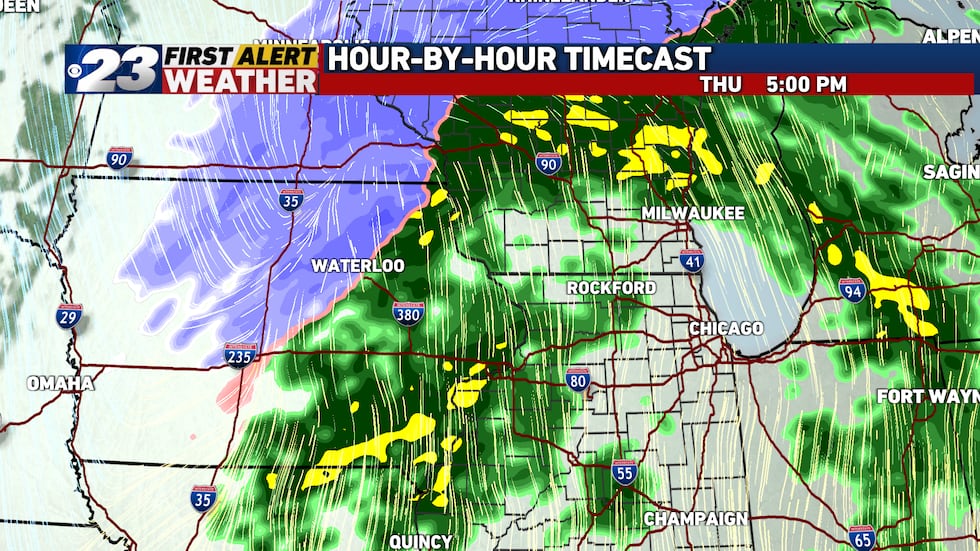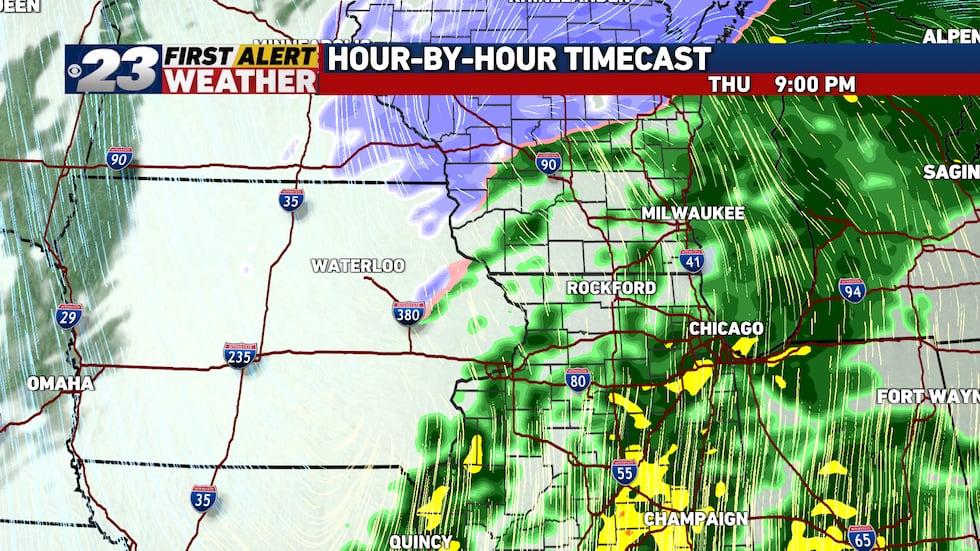 Colder air is to sweep in as the night goes on as winds shift to the northwest. This may allow for a brief mixture with or even a change over to snow, though accumulations are not in the cards this go-around.
Temperatures are to plummet Thursday night and the freefall is to continue into Friday. By Friday night, we're headed back into the teens, and current projections have high temperatures Saturday not getting out of the 20s.
Copyright 2023 WIFR. All rights reserved.