Strange, mysterious lights seen in skies across greater Rockford
23 News' First Alert Weather team says it's two planets
Published: Mar. 1, 2023 at 7:33 PM CST
ROCKFORD, Ill. (WIFR) - Mysterious lights have been reported across the greater Rockford region on Wednesday night.
Confounded 23 News viewers flood the newsroom with calls, pictures and videos, showing a pair of lights floating in the sky. It's not a spy balloon or an alien invasion, according to Chief Meteorologist, Mark Henderson.
It's Venus and Jupiter positioned very close together, as the two planets pass each other in what's known as a conjunction. Jupiter will shift westward, while a bright Venus moves slowly in the other direction, NASA said.
The last time these two planets appeared to "kiss" in the sky was April 2022, and this instance won't occur again until February 2032.
However, it won't be long before the Stateline sees another planetary conjunction. On June 21, Venus, Mars and the Moon will shift to form a triangle in the night sky, promising us another opportunity to stargaze.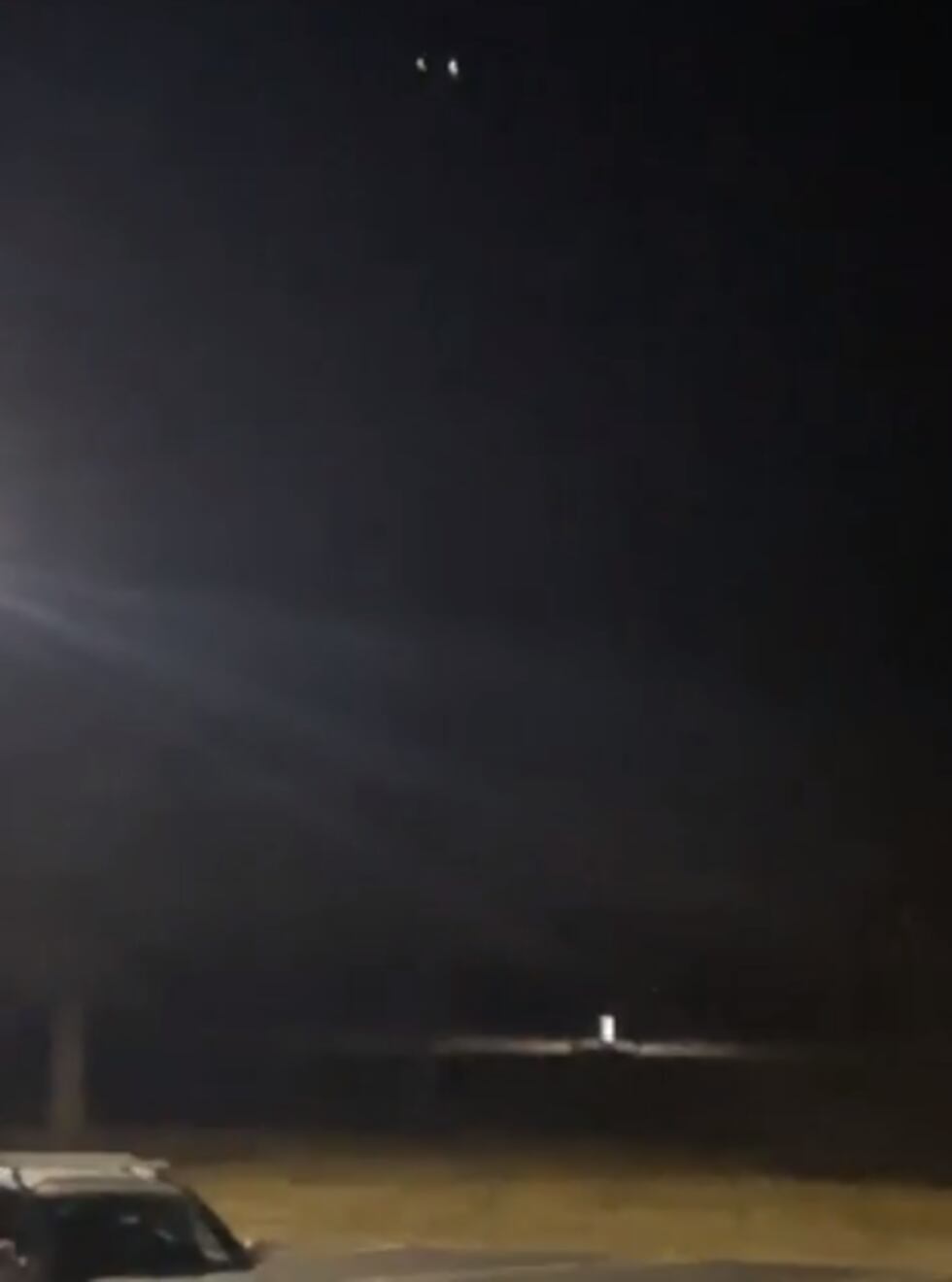 Copyright 2023 WIFR. All rights reserved.