Man found guilty in 2021 murder in Rockford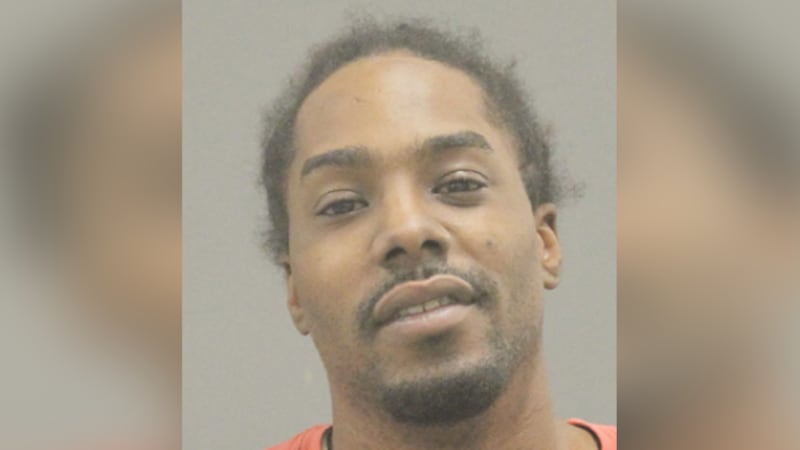 Published: Feb. 10, 2023 at 12:15 PM CST
ROCKFORD, Ill. (WIFR) - Charles Beacham, 31, was convicted Thursday of first-degree murder in a jury trial.
Prosecutors showed that in the early morning hours of June 2, 2021, on the 1500 block of Meadow Court in Rockford, Beacham shot 29-year-old Jaz Smith while sitting in a vehicle outside of a party.
Smith was taken to a nearby hospital with life-threatening injuries where he later died.
Beacham faces up to 60 years in prison plus another 25 years for using a firearm to commit murder.
Copyright 2023 WIFR. All rights reserved.