NFL will offer free CPR training during Super Bowl week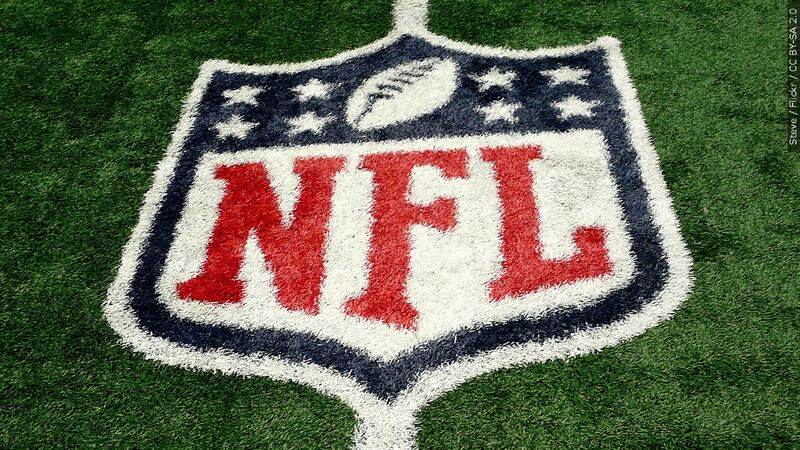 Published: Feb. 3, 2023 at 7:50 AM CST
|
Updated: Feb. 3, 2023 at 9:42 AM CST
(AP) - Inspired by the lifesaving medical attention Damar Hamlin received on the field during a game last month, the NFL and American Heart Association will provide free CPR education in Arizona throughout Super Bowl week as part of the NFL Experience at the Phoenix Convention Center.
Hamlin, the 24-year-old Buffalo Bills defensive back, needed to be resuscitated after making a tackle in a game against the Cincinnati Bengals. Bills assistant athletic trainer Denny Kellington performed CPR on Hamlin on the field.
"Being able to deliver care in emergency situations is not just important at sporting events, but in all walks of life," NFL Commissioner Roger Goodell said in a statement.
People who visit the mobile training unit will receive hands-only CPR training from experts and receive CPR information that can be shared in their communities. Also, the American Heart Association is working with Hamlin and his #3forHeart CPR Challenge, a social media initiative that encourages people to learn CPR, donate money to support CPR research, education and training, and share the word with others.
"Coming out of the events from last month with Damar Hamlin on the field and the remarkable work that the emergency responders performed, we thought about what opportunities existed for us to share some of the learnings that came from that experience more broadly, which is part of our responsibility throughout the world of football and maybe the world of sports," NFL executive Jeff Miller told The Associated Press.
"There's a long history of the NFL trying to share learnings on the health and safety side from what we experienced at the NFL level, whether that be about concussions, concussion education or about emergency action plans. We take as an obligation to share what we've learned and highlight some of the best health and safety approaches that we can with other levels of sport," Miller added.
Anna Isaacson, the NFL's vice president of social responsibility, said the league approached the American Heart Association and the American Red Cross with a simple question: "What can we do here? We saw one life saved. How can we save many more?"
"The world was watching," Isaacson told The AP. "I think that while we face challenges, we use these moments to try to make a positive impact."
In addition to free CPR training in Arizona, the league throughout February is raising money to support CPR education and youth sports safety efforts across the country.
These include a Super Bowl 50/50 raffle open to Arizona residents and fans attending the game at State Farm Stadium. The winner of the raffle will receive half of the jackpot total from raffle ticket sales; the other half will benefit the NFL Foundation to support CPR-related initiatives, including through the American Heart Association, the Red Cross and their local affiliates.
"Only one out of three high schools has full-time access to an athletic trainer and only about another third even have part-time access to one," Miller said. "That's a huge gap in sports and in sports medicine that the league, over a period of time with partners like AHA and others, is going to hopefully try to rectify or address at least a little bit."
___
Follow Rob Maaddi on Twitter at https://twitter.com/robmaaddi
___
AP NFL: https://apnews.com/hub/nfl and https://twitter.com/AP_NFL
Copyright 2023 The Associated Press. All rights reserved.