Stephenson County Fair Association announces fair dates for 2023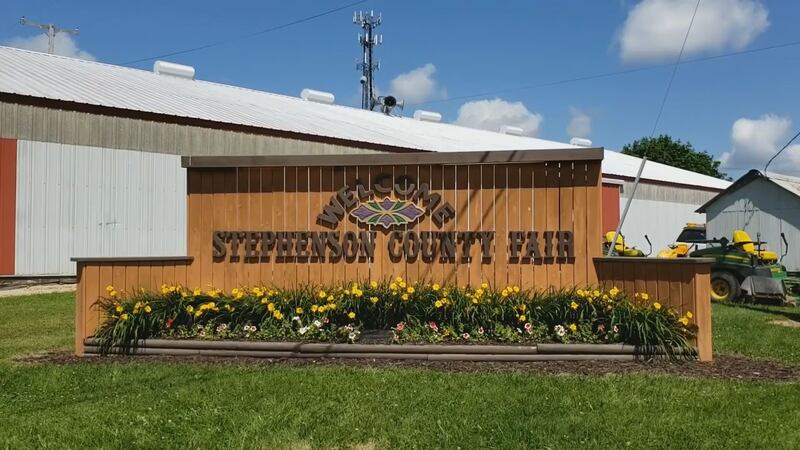 Published: Feb. 1, 2023 at 12:07 PM CST
FREEPORT, Ill. (WIFR) - The Stephenson County Fair Association is bringing the Fair to Freeport on July 25th-29th 2023.
Grandstand events will be Midwest Summer National Tractor Pulls on Tuesday and Wednesday.
Youth and Family Night with Scrambles and Tough Trucks will be on that Thursday.
Friday night Bulls and Barrels will be the main event, with a Demolition Derby on Saturday.
There will be other activities for the whole family to enjoy going on that entire weekend like a Pie Eating Contest, Freeport Art Museum painting party and beer, wine and cheese tastings.
Copyright 2023 WIFR. All rights reserved.