Ex-Rockford detective gets 6 months for child pornography charges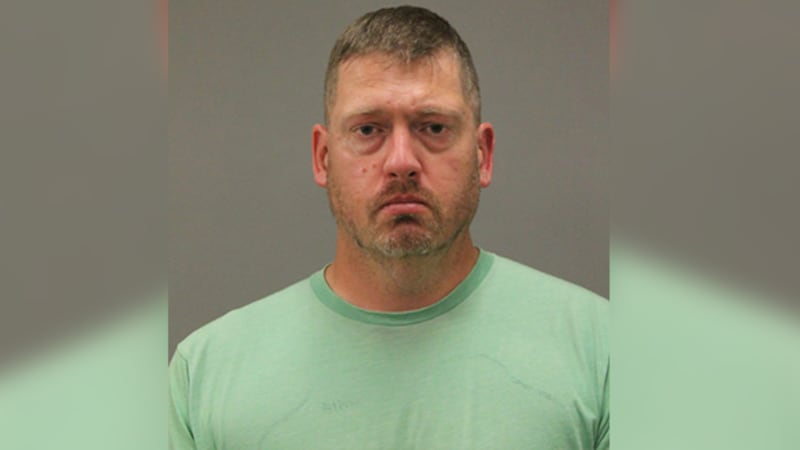 Published: Jan. 27, 2023 at 6:14 PM CST
ROCKFORD, Ill. (WIFR) - Joshua Grover of Roscoe was sentenced Friday to 180 days in jail (credit for two days' time served) and 48 months (four years) probation for child pornography charges.
According to court documents, the sentence will be served concurrently.
In August, Grover pleaded guilty to four counts of possession of child pornography. Four other counts were dismissed.
Grover was a detective with the Rockford Police Department. He was arrested Sept. 23, 2021 after Homeland Security Investigations and Roscoe police found evidence of child pornography at a residence in the 700 block of Charlemont Lane in Roscoe.
Copyright 2023 WIFR. All rights reserved.