Body missing after van stolen from Rockford funeral home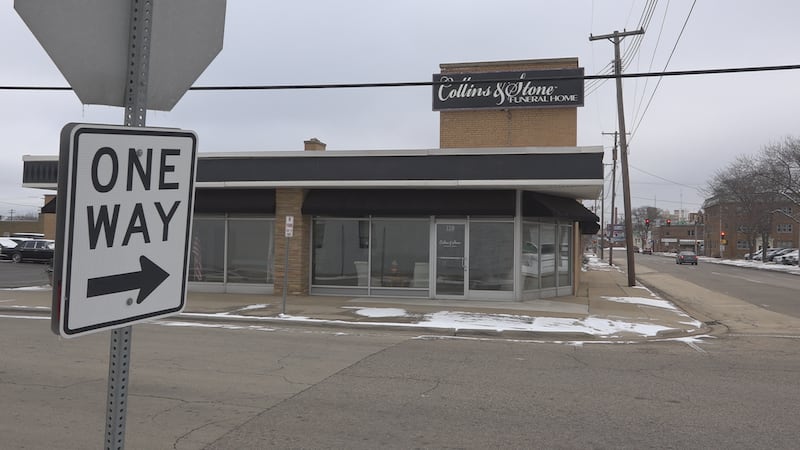 Published: Jan. 22, 2023 at 8:22 PM CST
ROCKFORD, Ill. (WIFR) - Authorities in Chicago are searching Monday for a body that was stolen along with a van from a funeral home in Rockford Sunday night.
The van was stolen Saturday from Collins & Stone Funeral Home, 128 5th St., with the body of a dead man inside, according to the Rockford Police Department.
Officers say the van was located Sunday in the 1400 block of 87th Street in Chicago, but the decedent's body was missing from inside the van.
Police say they are continuing the investigation, but details are limited and any further updates will be provided on the Rockford Police Department's Twitter page.
**UPDATE** The deceased was not located inside the van when it was found in Chicago. We are working with our Law Enforcement partners to continue the search. Please check this Twitter thread for further updates.

— RockfordILPolice (@RockfordPD) January 23, 2023
Copyright 2023 WIFR. All rights reserved.