Woman dies in fire caused by electric blanket, officials say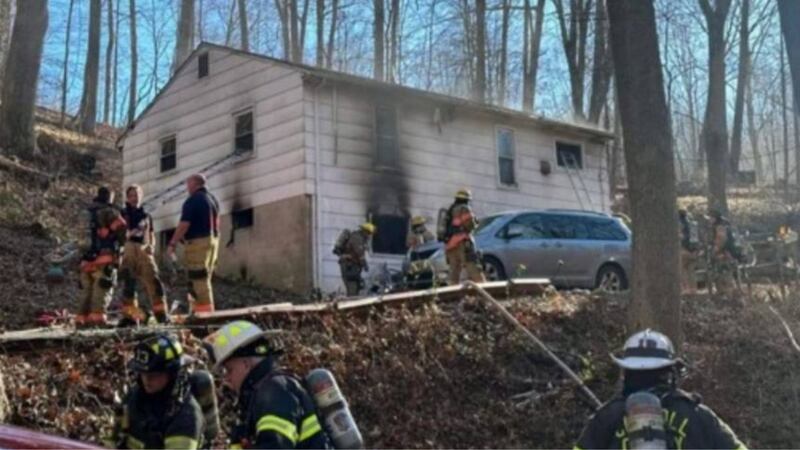 Published: Jan. 18, 2023 at 11:54 AM CST
RANDALLSTOWN, Md. (Gray News) – A woman in Maryland died in a house fire Monday that was caused by her electric blanket, officials said.
Baltimore County police identified the woman as 61-year-old Kim Marie Wilson.
Fire crews were called to the home at 9:40 a.m. Monday for a report of a fire. When firefighters arrived, neighbors told them someone was possibly inside the home.
Firefighters found Wilson on the second floor, rescued her and immediately began CPR. She was taken to Northwest Hospital where she died.
Investigators determined a malfunctioning electric blanket caused the fire.
The only heat in the house was from electric space heaters and an electric blanket, officials said.
Copyright 2023 Gray Media Group, Inc. All rights reserved.