13-year-old leads law enforcement on high-speed chase through 2 states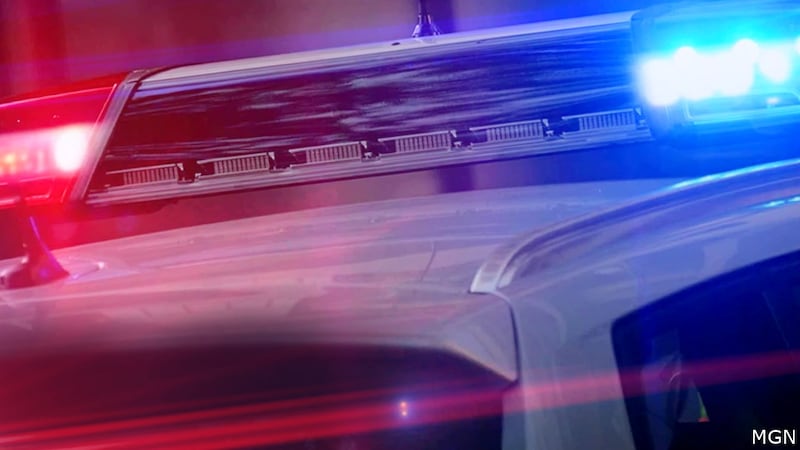 Published: Jan. 18, 2023 at 8:04 AM CST
BUFFALO COUNTY, Neb. (KKTV/Gray News) – A 13-year-old girl from Colorado led law enforcement officers on a high-speed chase that crossed into Nebraska on Monday night, according to Nebraska State Patrol.
Authorities said the teen was spotted driving along I-80 around 9:30 p.m. only going 35 mph. When troopers tried to stop the driver, she took off and initiated a pursuit that lasted about 15 minutes.
According to Nebraska State Patrol, the girl drove over 100 mph and was eventually stopped after a trooper performed a tactical vehicle intervention.
Officials said troopers found a firearm and a small amount of marijuana and drug paraphernalia inside the car as well.
The 13-year-old driver and an 11-year-old passenger were taken into custody.
Copyright 2023 KKTV via Gray Media Group, Inc. All rights reserved.