Oregon High School to launch 'Upward Bound' college readiness program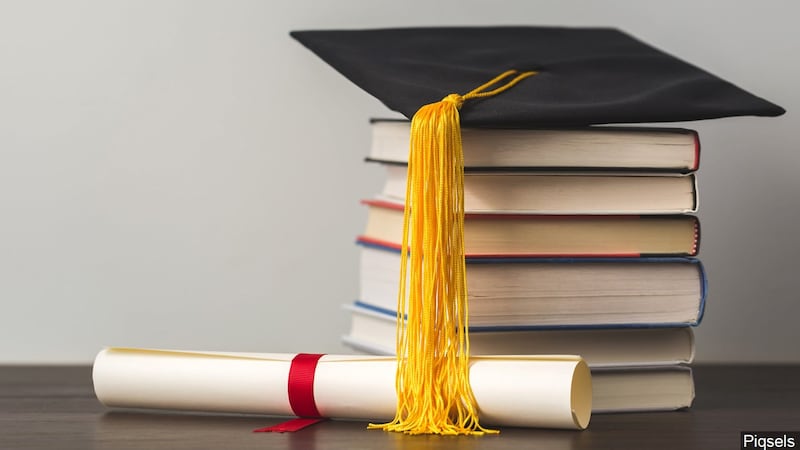 Published: Jan. 17, 2023 at 12:55 PM CST
OREGON, Ill. (WIFR) - Oregon High School students looking to pursue higher education can now get help through a weekly college readiness program.
The school district is partnering with Highland Community College to provide up to 40 TRIO-eligible students each year with academic advising through the Upward Bound program.
"We are excited to offer this new program to eligible students to help them succeed with not only their academics, but also at life. As they prepare for a variety of career paths and opportunities after high school, Upward Bound can help support their college readiness," said Dean of Students and director of College and Career Readiness Shannon Cremeens.
The federal program is available for those in grades 9 through 11 and will guide students through topics like the financial aid process, placement test preparation, and career planning.
"I've witnessed Upward Bound change the lives of first-generation students by equipping them with the tools needed to become college completers," said Anthony Sago, Director of TRIO services at Highland Community College.
TRIO is dedicated to helping low-income, first-generation or at-risk in academics to prepare and successfully complete a college degree.
Anyone interested can contact upwardboundfreeport@gmail.com with questions.
Copyright 2023 WIFR. All rights reserved.