Rockford steakhouse, oyster bar to close at year's end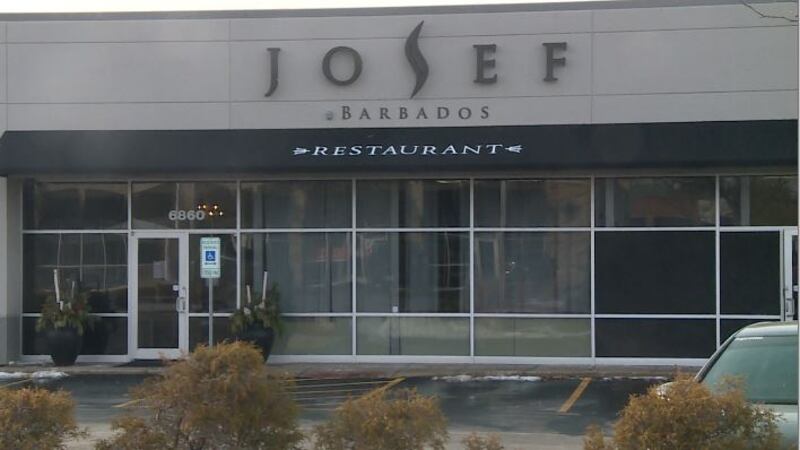 Published: Dec. 28, 2022 at 12:10 PM CST
ROCKFORD, Ill. (WIFR) - A restaurant known for its high-end menu items is closing its doors.
Owner Laura "Lola" Renner shared the announcement via social media Wednesday, saying Josef's Steakhouse & Oyster Bar on Springcreek Road in Rockford would close after business on Friday, Dec. 30.
Renner took over the restaurant in 2019 from former owner Josef Barbados, who first opened in 2005.
Copyright 2022 WIFR. All rights reserved.