Man charged with shoplifting during Rockford 'Presents With Police' event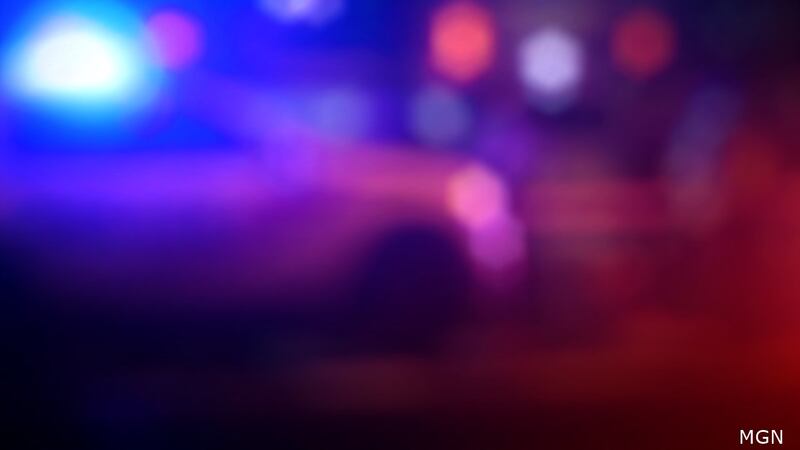 Published: Dec. 13, 2022 at 10:39 AM CST
ROCKFORD, Ill. (WIFR) - A 47-year-old man was arrested Saturday after authorities claim they witnessed him shoplifting at Target.
Rockford police were on site Saturday morning for the "Presents with PB & PA Unit #6″ event at Target on E. State Street.
Meanwhile, Target Asset Protection says William Carr, of Rockford, was seen stealing bottles of wine and trying to leave the store.
The asset protection team requested assistance from Rockford police in catching the man, and after a brief struggle, he was arrested.
Carr faces retail theft and resisting arrest charges. He also had an outstanding warrant at the time of the incident.
Copyright 2022 WIFR. All rights reserved.