Belvidere police search for suspect in gas station robbery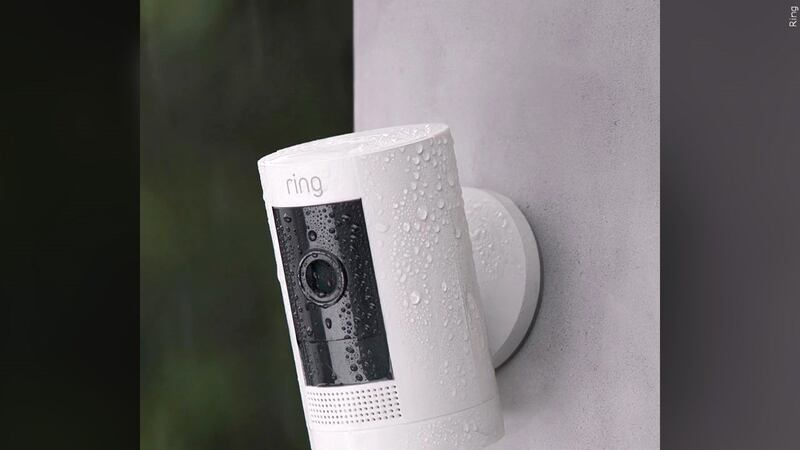 Published: Dec. 12, 2022 at 12:32 PM CST
BELVIDERE, Ill. (WIFR) - An early morning robbery has Belvidere police reaching out to neighbors in the search for a suspect.
Just after 5 a.m. Monday, police dispatched to the Mobil gas station on Pearl Street in Belvidere for a robbery report.
According to authorities, a black man roughly 6′1′' weighing 210lbs entered the store demanding money from the cashier. He was reportedly clean-shaven, wearing a black stocking cap, black sweatshirt and jean-type pants.
The suspect allegedly got away with an undisclosed amount of cash and took off on foot toward 10th Street in Belvidere.
While the investigation is ongoing, police look to the public for more assistance.
Police asks that anyone with security cameras recording between 3 a.m. and 6 a.m. on Monday, December 12 near the areas of W. 10th Street to W. 6th Street and Pearl Street to 5th Ave to contact the Belvidere Police Department at 815-544-2135 or Boone County Crime stoppers at 815-544-7867.
Copyright 2022 WIFR. All rights reserved.