New area code coming to southern Illinois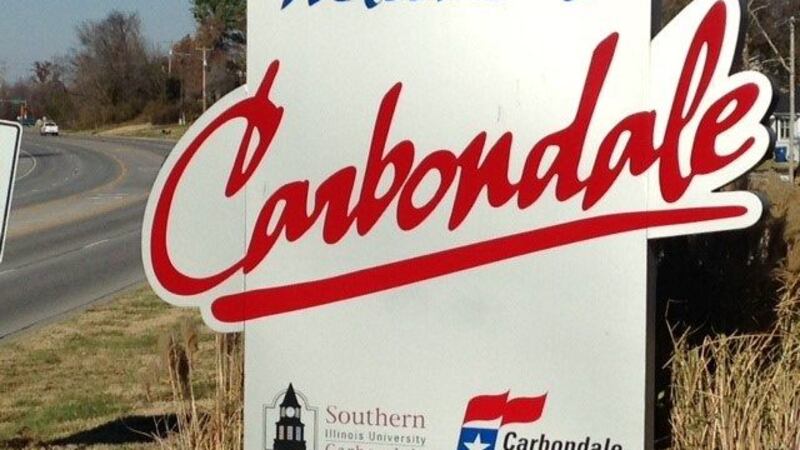 Published: Dec. 7, 2022 at 4:19 PM CST
SPRINGFIELD, Ill. (WIFR) - If you live in the 618, get ready for some big changes.
The Illinois Commerce Commission announced Wednesday a new area code is coming to southern Illinois.
A new 730 area code will launch July 7, 2023 and will co-exist with the current 618 area code covering 37 counties in Illinois including Alton, Belleville, Cairo, Carbondale, Centralia, East St. Louis, Edwardsville and Marion.
After the area code is launched, customers in the region may be assigned a number with the new 730 area code when they request a new service or an additional line.
No current numbers with the 618 area code will be affected by the new addition.
One of the original 86 area codes in the United States (which includes northern Illinois' 815 and Chicagoland's 312), 618 was assigned to the southern region of Illinois in 1947 by Bell Laboratories.
Copyright 2022 WIFR. All rights reserved.