Suspect in custody accused of killing 21-year-old man in Rockford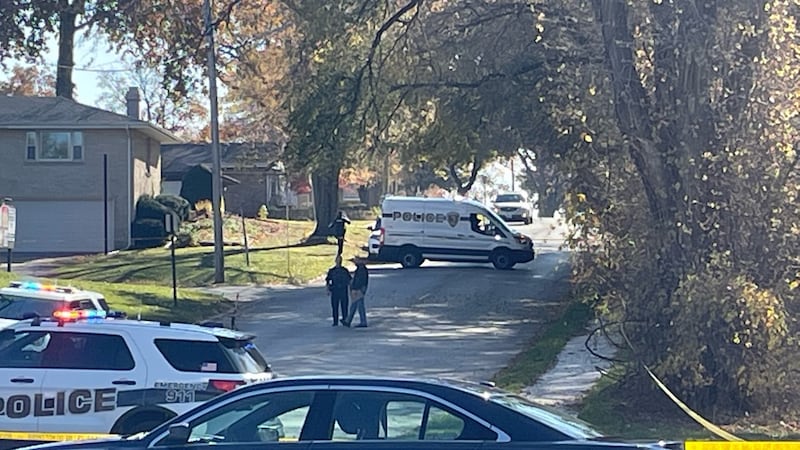 Published: Oct. 30, 2022 at 7:19 PM CDT
ROCKFORD, Ill. (WIFR) - A suspect is in custody after he was charged for the shooting and killing of a 21-year-old adult male at Auburn Manor apartments in Rockford Saturday afternoon, according to Rockford police.
Dushawn Stallworth, 22, from Chicago has been taken into custody in the 4500 block of Apple Orchard Lane at 8:10 p.m. Saturday night.
Stallworth was placed in the Winnebago County Jail and charged with first degree murder.
The adult male who was shot succumbed to his injuries and was pronounced dead late Saturday night after he was transported to a local hospital.
The man was shot at the intersection of Auburn Street and North Johnston Avenue, in Rockford. At least seven police cars were on the scene of the shooting with the area blocked off.
The victim's identity has not been released yet.
Copyright 2022 WIFR. All rights reserved.