Volunteers rally for United Way's Day of Giving
Published: Sep. 14, 2022 at 4:07 PM CDT
|
Updated: Sep. 14, 2022 at 7:09 PM CDT
SOUTHERN WISCONSIN (WIFR) - Hundreds of volunteers donned blue t-shirts on Wednesday in support of the annual Blackhawk Region of the United Way Day of Giving.
The 10th annual community action day kicked off at ABC Supply Stadium with a volunteer breakfast to get the teams ready for their neighborhood projects across southern Wisconsin and the stateline.
Teams each helped a local nonprofit achieve a project goal, sharing pictures of their accomplishments using the hashtag #LiveUnited or #DayofCaring on social media.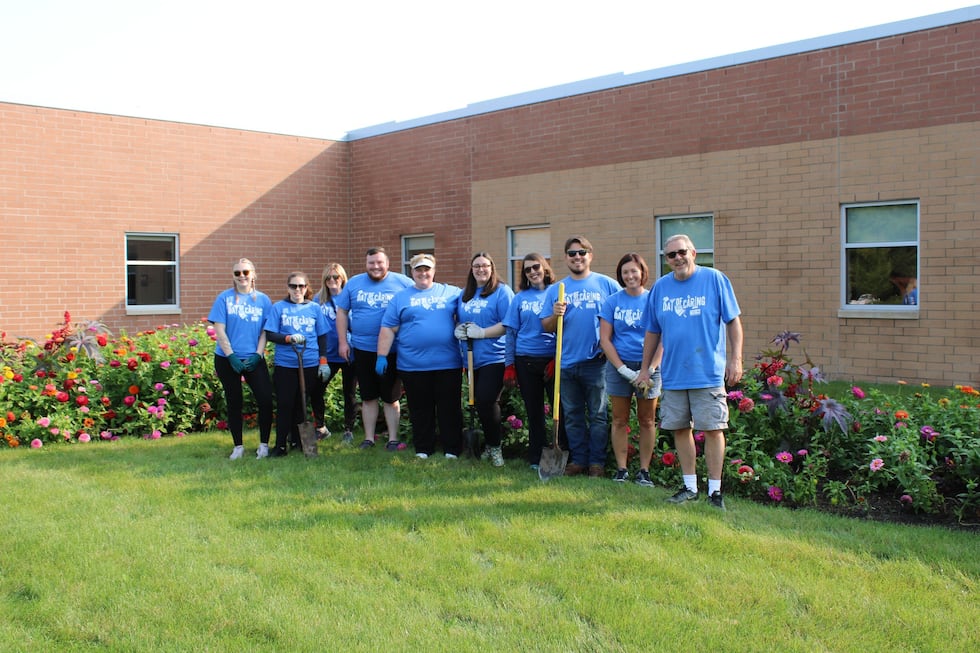 United Way's Day of Giving is an annual "day of action," where corporate teams work to help nonprofits and their clients with a service project of need. The day is open to all nonprofits, not just those served by the United Way.
Copyright 2022 WIFR. All rights reserved.