Rock Valley College students to receive funds from American Rescue Plan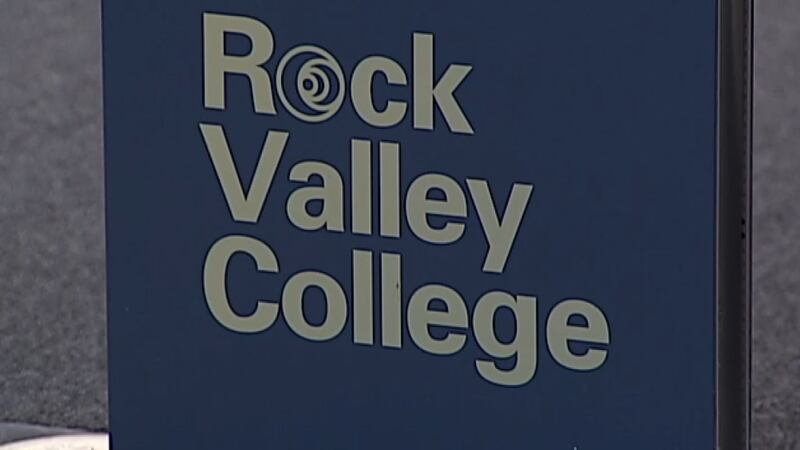 Published: Jul. 29, 2021 at 5:45 PM CDT
ROCKFORD, Ill. (WIFR) - As part of the American Rescue Plan, students who enroll at Rock Valley College for the Fall 2021 semester will receive $50 per credit hour up to 18 credits ($900).
A check will be issued directly to students after the College's regular schedule adjustment period, shortly after Labor Day. Students may use the money for tuition and fees, books and supplies, living expenses, or anything else that meets their needs.
The goal is to supplement personal or family income that may have been lost during the ongoing Covid-19 pandemic. RVC faculty, staff, and administration recognize the physical, emotional, and economic impacts the pandemic has had on our students and will continue to provide relief and support during the 2021-2022 school year.
RVC is using money from the Higher Education Relief Funds (HEERF) authorized by the Coronavirus Response and Relief Supplemental Appropriations Act (CRRSAA) and American Rescue Plan (ARP) to fund this initiative. Funds will be disbursed in accordance to Department of Education guidelines.
RVC also offers educational awareness and emergency assistance to students impacted by the Covid-19 pandemic in accordance with these guidelines.
Copyright 2021 WIFR. All rights reserved.