Rockford Fire responds to four-family apartment fire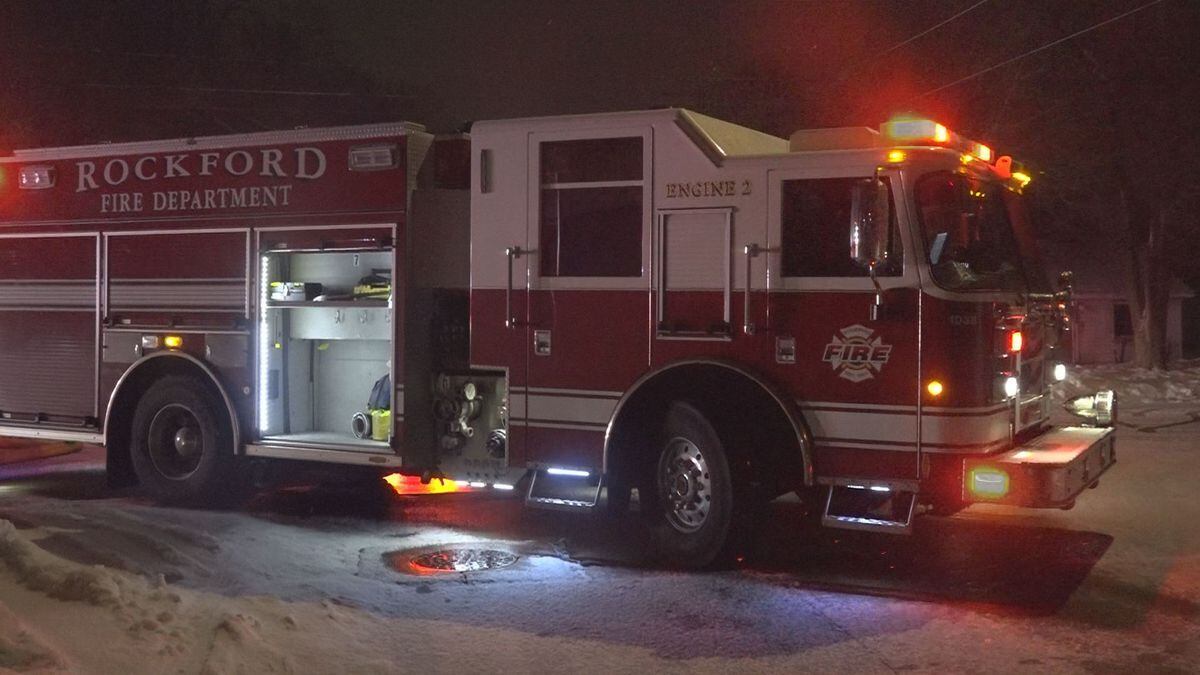 Published: Jan. 19, 2021 at 8:52 PM CST
ROCKFORD, Ill. (WIFR) - No one is hurt after an apartment fire on Rockford's southeast side Tuesday night.
Around 7 p.m. Rockford Fire crews responded to the 2600 block of 9th street for flames showing at an apartment near Brooke Road. Firefighters reported seeing flames coming from the roof of one of the units when they arrived at the scene.
There are no reports of injuries or road blockages at this time. The cause of the fire is still under investigation.
Copyright 2021 WIFR. All rights reserved.